The summer season in camland is upon us and Boleynmodels is stacked with money making opportunities. For some cammodels the summer session can be a slow time and to help we're highlighting a few of our network partners. We usually suggest Streamate as a starting place for cammers but we do have other eggs for your basket. Even if you aren't currently experiencing the Summer slump you should consider branching out to additional platforms. Two major stars within our daily pay program are Skyprivate and Manyvids. Both sites can generate supplemental income for performers without huge fanbases. Here's a look on how that can be done.
Indy Camming With Skyprivate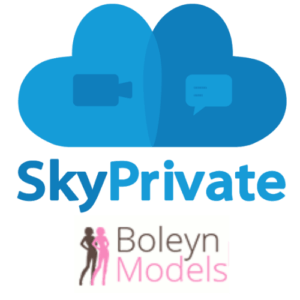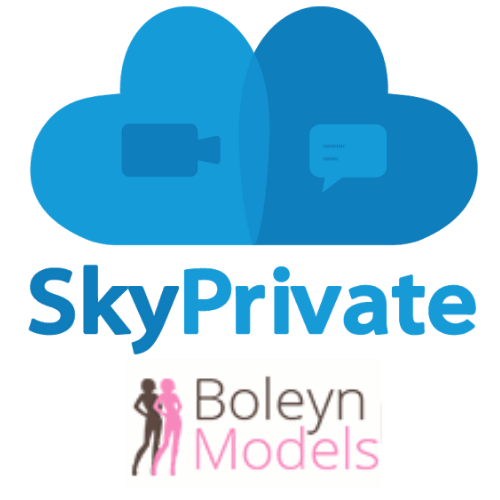 Recently long term partner Skyprivate announced that they would be covering all charge backs for camshows, even if you aren't using their plugin. Previously pre-paid camshows were held to a different charge back policy, but now cammers have an even greater reason to give them a try. As the Summer solstice heats up and more customers look for ways to break loose from quarantine, some models may have experienced a slight drought. We'd like to encourage you to sign up for Skyprivate as a lucrative way to supplement your income. Also please note that those who use this platform receive free daily pay. Unlike other indy services where cammodels are expected to drive their own traffic, Skyprivate will assist by generating traffic for everyone.
Live Stream And Create Adult Content With Manyvids.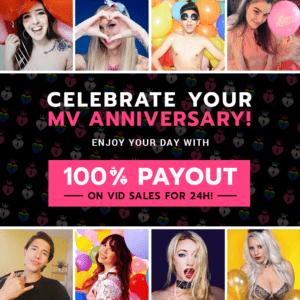 Manyvids is the number one platform for content creators in our network. And what's so great about MV, are all the different tools they've created for adult performers. They even have a live streaming option called Manyvids Live! It may not be as popular as Streamate but it can be a great way to bring in more money. Plus clip makers can chit chat live while enticing viewers to checkout their clips. Both Manyvids and MV Live are filled with tools to help models market themselves, collect payments and perform live camshows. It's all so seamless and hassle free for cammers and customers as well. Currently those who choose to stream on MV Live will earn a 75% payout through Boleynmodels.
The Summer has only just begun and it's important to stay positive during the dreaded slump. Adding more eggs to your cammodel baskets can help you transition from season to season. Once a performer finds the right combination of websites to work with, they'll be less likely to experience slow stages. We at Boleynmodels will continue to update you on what our top sites are because we want to see you succeed. Please be sure to subscribe to our blog for the next website feature.