As the number of cammodels entering the adult industry grows every year, the ability to stand out from the crowd becomes increasingly more complicated leading models to become more creative than ever before. Some cammodels have incorporated interactive sex toys like tip vibes and ohmybod vibrators into their daily hustle to encourage chatroom engagement and as a way to pick up additional money between private camshows. While sex toys are one way to keep your fanbase engaged and possibly willing to tip in to watch their favorite model squeal with pleasure each and everytime their toy is tip activated, this is only a short term hustle. One of the most important reasons that a fan comes back over and over again is because of a personal connection and a unique experience.
How Do You Like To Say Thank You?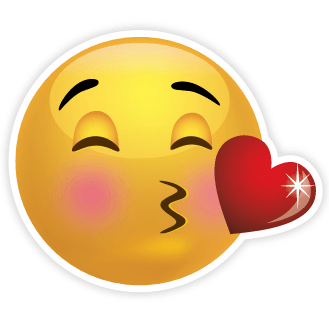 My favorite way of connecting with my most important fans is by offering care packages and sometimes packaged deals. These deals may consist of private one on one skype shows, video bundles and customized photos with a personalized letter letting them know that I appreciate them and their support throughout the years. I typically keep notes on all of my customers who've purchased camshows to phone sex calls. I notate their kinks and personal information such as birthdays and mainstream interest. Every little detail that you can think of will most likely make them feel special and unique rather than just some guy on the internet. It's just my way of saying thank you and another way of increasing my earnings. I do not provide these care packages for free but if done correctly and with the right amount of detail it will entice your fan base into spending more in addition to buying camshows. Think of it as add on sales.
What Do I Put In My Care Packages?
It depends on who your fans are and what you like to talk about as a cammodel live on cam. I know lots of cammers promise things like panties and snapchat but may also sprinkle in a few non-sexual items to reach a wider audience? Sometimes it's a better idea to offer something that they can use on a daily basis.
Examples: beer mugs, high quality earbuds for discretion, a netflix giftcard…practical items come to mind when I decide to create care-packages. Not every fan is willing or capable of receiving personal items like panties therefore incorporating things that they can use out in the open may be the safest option. And in addition to these choices being safe for mainstream society it's another way to show off your personality and enhance your cammodel brand.