Go beyond your income dreams for 2023 year
Make up to $10,000 a week on Streamate!
BoleynModels provides daily pay jobs to video chat hosts, webcam models, and content producers working from home. All body types are welcome.
You just need a webcam and be 18 years of age or over (19 in Canada).
Daily pay every day
Your earnings are paid daily – via several convenient payment methods. We are discrete – your privacy is our highest concern. You don't pay us anything, we pay you.
Support you can count on
Our concern is that you make money, are treated fairly, and your concerns and questions are addressed with the absolute highest level of integrity and client satisfaction.
Big network of websites
Work on up to a million sites on 14+ major networks, instantly after you sign up. Let us help you find your best fit for your webcam model career.
Bonuses
We offer matching bonuses for working on a regular schedule you determine.
Advances program
Emergency advance services for qualified models.
Income verifications
For loans and mortgages
For new models and with transfer
Start With Our Streamate Daily Pay Program
Streamate offers you the world's biggest live cam community. Join now to start making money from home and get daily pay. 
You can earn money through a variety of ways, in addition to your regular chat times and streaming shows. You can earn "gold", you can perform in gold shows, you can give a private, and an exclusive show. Count on making up to $30 an hour on the low end, and up to $250 an hour on the higher end of-of the pay scale!
Sign Up For Streamate Daily Pay on the BoleynModels Network with zero risk.
Best of all, you can earn daily pay when you sign up under the BoleynModels Network. We can monitor your earnings up to the minute and send your pay via direct deposit.
We also work
with those websites: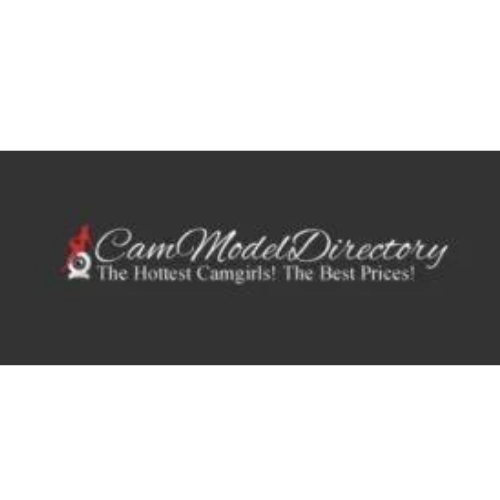 Register / Fill Your Profile / Sign Up for Streamate / Get Daily Pay
What do you need to start working as a cammodel?
А Computer
You can start streaming with almost any modern computer running Windows or Mac OS! For the best video experience, we recommend a computer running an i7 processor (or equivalent) and at least 3 GB of RAM.
A Webcam
Any webcam will work, including a built-in laptop camera. To help you earn more attention, we recommend a widescreen webcam with HD quality video. You can also go all out and use a camcorder and capture card for crystal clear video.
Stable Internet Connection
Any internet connection will get you started, but faster connections will ensure a better experience and higher quality video. Contact us if you have any questions about internet connections or speed.
In other words BoleynModels is the best cammodel agency that you can work with!
Thousands of BoleynModels have passed through our program and some have been happy to share their knowledge with you. 
Check out our blog for everything from cammodel beginner guides and tips to the advanced ins and outs of adult industry work. There's some nice bathroom reading for everyone
Recently I spoke with a few cammodels on Streamate concerning the three usuals: cammodel placement, traffic and how to get more exposure. These are very
Read More »
Do You Want To Boost Your Income?