Cammodels have a chance to earn two bonuses in one week when they're in our network and they stream live on Streamate. Traffic is way up on the platform and to keep the energy going, Streamate has decided to throw a week long contest to keep cammodels motivated. The contest dates are March 20 to the 26th and begins at GMT and this should give cammers enough time to announce their work schedules to their fanbase. Streamate says they're expecting another traffic boost and models should expect an increase in customer spending.
What This Means For Boleyn Models:
This contest will run for seven days and will coincide with the Boleyn Models weekly bonus for cammers on Streamate. This is something we offer for cammers in our network who log on at least 6 days per week to qualify. We understand that this may not be an option for all cammers, but many have taken advantage of this opportunity to reach their money goals.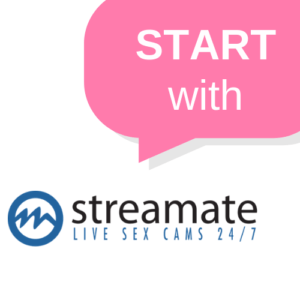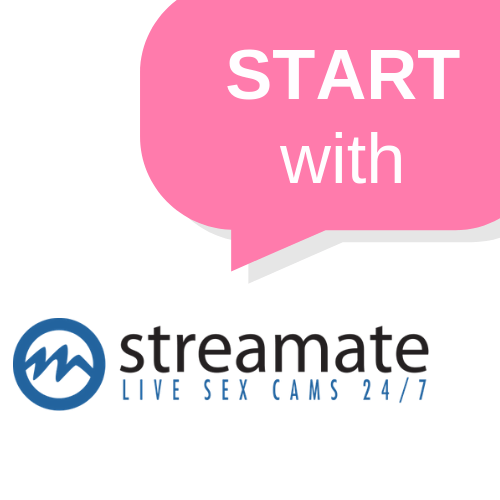 Even when you set a minimum schedule of four hours per day, you can essentially earn free daily pay with us and have your second lowest day doubled at the end of the week. That's how the Boleyn Models weekly bonus works.  If you're looking for additional income to get ahead, this is the week to hop on Streamate and start hustling. When you combine our weekly bonus plus the additional bonus on SM and possible contest winnings, you really can't lose.
How The Streamate Contest And Bonus Works:
Cammodels must stream for at least 25 hours during March 20 through March 26th (GMT) to qualify:
If you stream 25 hours and earn at least $250, you'll get a $25 bonus.
If you stream 25 hours and earn at least $500, you'll get a $50 bonus.
If you stream 25 hours and earn at least $1000, you'll get a $100 bonus.
That means the longer you're online and earning during the week, the closer you'll get to the top prize. At the end of the event, Streamate will total up your eligible earnings and award prizes to the top 200 performers.
Prize List
1st place: $5,000!
2nd place: $4,000
3rd place: $3,000
4th place: $2,500
5th place: $2,000
6th place: $1,800
7th place: $1,600
8th place: $1,400
9th place: $1,200
10th place: $1,000
11-20th places: $800
21-50th places: $600
51-100th places: $400
101-200th places: $200
If you need any additional cammodel tips and tricks on chatroom engagement to kick off your bonus week we'd like to suggest taking a look at our cammodel blog.