Top site Streamate has launched a new feature called an activity feed page. Cammodels who opt in for testing out new features she be on the lookout. The activity feed page will allow members to see updates from their favorite Streamatemodel.
Here's How The Activity Feed Works:
During early access, all posted images must be non-explicit and follow the rules of guest chat (see the Code of Conduct if you have any questions). After your post are approved, your fans will be able to see your content. Currently the approval process can take anywhere between 2-24 hours. However, Streamate promises to work on reducing the time frame while in beta. The hope is for almost automatic content to appear instantly once the feature goes live. The option to post explicit content may also be added in the future.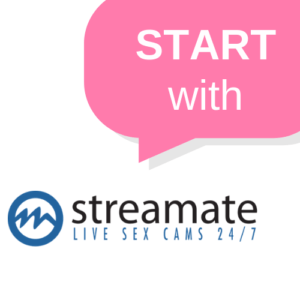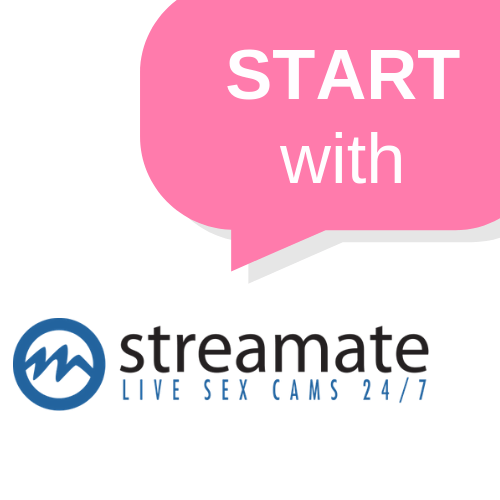 Your feed will automatically update any time you add a video to your store or public profile (automatic posts do not count towards your daily posting limit).
To manually post to the Activity Feed from any computer or mobile device, simply log into your Streamate Models account. Click the "Activity Feed" link under the "Stats and Feedback" section. Type a quick message or upload a single non-explicit image, then click "Share Now" to send. Once the post is approved, select members will be able to see it. You can post up to 20 times per day.
Viewing the Activity Feed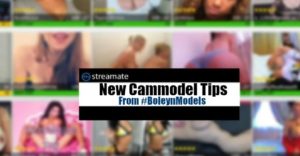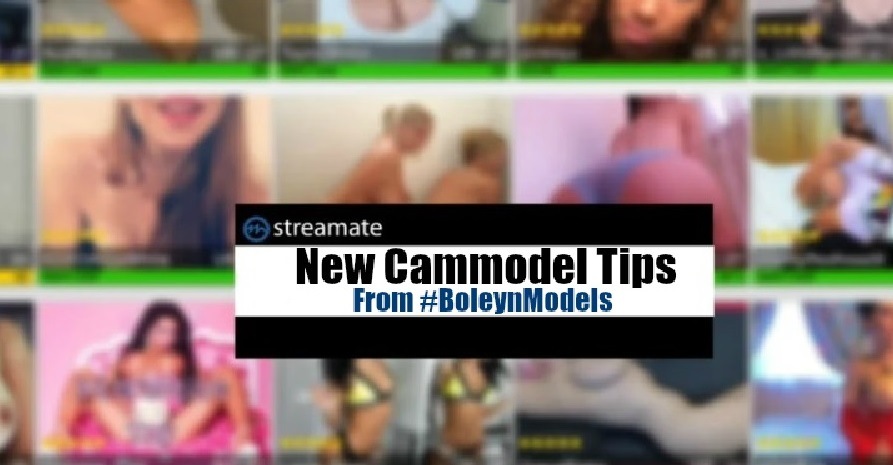 Currently, only select members will be able to see the Activity Feed. After the feature is released, all members who have added you as a Favorite (using the heart-shaped button) will be able to see your posts on their Activity Feed page. We later plan to add more detailed posting options, such as sharing posts with just the subscribers of one of your Fan Clubs. Below each post, members will have the option to send you a private message or a GOLD gift.
You can view all your past posts by scrolling down on the Activity Feed page. If you haven't already signed up to test out new features on Streamate, be sure to opt in on your dashboard.