When you become a first time camgirl your path to closing the deal may start as a rollercoaster. Mostly in the terms of success and failure. Success can be the reward at the top of the hill that can quickly plummet into a world of confusion. The truth is you may start out with an idea of how you want your shift to go, but sometimes things have a way of changing direction. But that's okay! Because the webcam industry isn't always predictable. After all it is a sales based job. What really determines how much you make depends on how you approach the traffic that flows through your chatroom. This can be especially difficult for new webcammodels who have'nt gotten their hustle down yet. Diving into the exciting world of livecam and interacting with horny men can be complicated. How do you determine who the spenders are versus the browsers who could become potential customers later on? This is a brief overview on how to convert those onlookers into undying fans.
Webcammodels Know Your Audience
After you've tweeted your availability and your chatroom begins to fill up, take some time to evaluate the crowd. I would say this is a major key factor when turning a profit on your time spent live on cam. your private chats, and you're ready-for-sale content like videos, pictures, or VIP memberships. On sites like MyFreeCams when you have a chatroom filled with 30-40 members you can make a quick assesment by the number of premium members versus basic members in the room. On MyFreeCams premium members are those who've spent more than $20 on the site. The lowest token package starts at 200 Tokens for $19.99. While basic members have not taken the time to make a purchase or add a credit card to their membership. This doesn't mean that at some point they will not become a spender, but it definitely helps to weed them out. You may have to put more thought into determining what their intentions are.
Turning A Profit As A Webcammodel
Do your research on current camgirl fads. For example create token menus. This is something camgirls on Myfreecams and other token based sites do to let members know what sort of services you provide. Make them aware of your offers and learn the newest marketing tools so that you can stay competitive. Be clear but flirty with your fans about your offers without making it seem like a transaction. Creating a balance between fantasy and closing the sale is very delicate. Sometimes if you're too forward by mentioning cash values and tokens, this can be a turn off for chatroom members. Try to to find a balance between suggestive selling and teasing.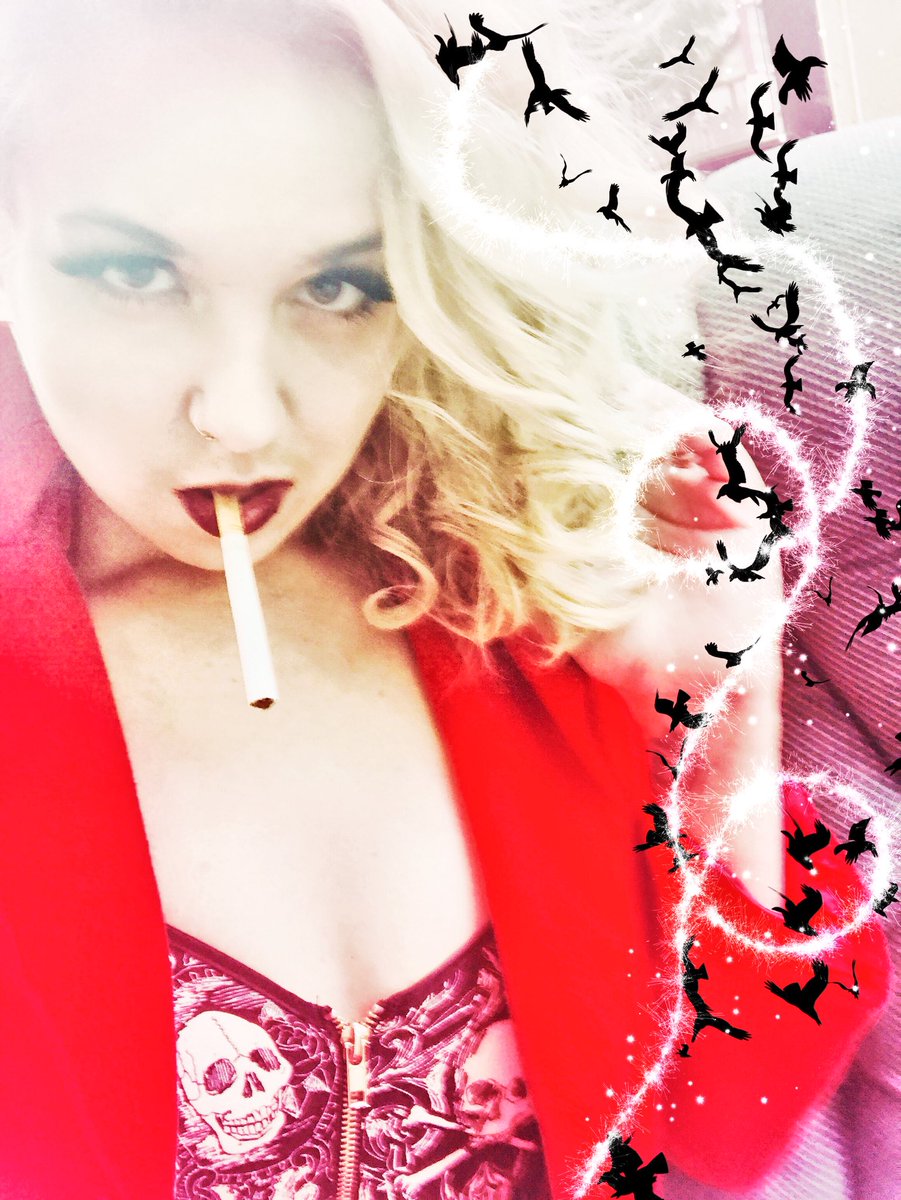 As a camgirl on MyFreeCams I've often had premium members that will view my chatroom without showing a sign of life. This is what cammodels and most board cultures will refer to silent lurkers or ghosting. But I try not to let it get to me. I reach out to them whenever I can. If I ignore them then that can be a missed opportunity to rack up on tokens. I tend to think that If they're in my room for an extended period of time then they must like me? Right? So now it's up to me to break the silence and make these shy guys feel comfortable. Comfortable enough to part with those tokens and spoil me.
More Cammodel Tips For Chatroom Engagement
Making money as a Cam Girl takes effort just like any other profession. While it can be a rush and enjoyable a lot of the time, It also requires effort and perseverance. Sometimes dedicating time to your chat room can seem like wasted time if you don't see your viewer list building quickly, or hear the sweet sound of your tokens adding up. Just remain confident and trust tht the exposure is worth it's weight in gold! Consistently dedicating time to your chatroom will help you rise to the top! When members see that you keep a regular schedule this is when they will invest in your performance. They want to know that you're accessible before they commit.
Create Promotions & New Customer Campaigns
There is absolutely nothing wrong with creating small business packages to promote quick sell opportunities. They add up and promote continuous business further down the road. DO NOT let the success of other camgirls get into your head. Yes there are many who may earn over a thousand dollars per session. But the truth is none of those girls started out making those numbers. They had to build a foundation that led to an adoring fanbase. Offer them things like clips for sale or snapchat memberships. It's not all about selling private shows. You're trying to get them in the door by paying a little for a small taste. Do not let bargain hunters become your target market.
Take Advantage of the Tools Your Webcamsite  Has To Offer
Token Based sites like MyFreeCams, Chaturbate and Cam4 use the help of Apps and Bots. This is a great way to automate your sites and make it easier to keep your chatroom fun. Also it helps to fill up your chatroom and gain more spenders. The apps ranger from roll the dice which is a game of chance to tip counters. Tip counters are a neat way of keeping track of the goal that you set before you perform live on cam. Using a variety of these features can add to your status as a webcammodel and it will make your profile more attractive. This way you can rope in those new guys looking for a steamy experience.
Keep Notes On Your Regulars
Whenever you have a pleasant and profitable experience with a client, take the time to add them to your favorites customer list. If your cam site gives you the opportunity to take privates, take notes on your customer. Store those notes so that you're ready when he returns. TAKE ADVANTAGE of this feature! I can't tell you what a big lesson this has been for me during my time working as a camgirl. With hundreds of guests coming in and out of your chat room – It can be very easy to forget the quirks and special requests each paying customer has.
Invest Time and Effort Into Your First Impression
Often times what draws people to your profile or enter your chat room is your first impression. Your uploaded pictures and content is how your reel them in. Invest time in this first opportunity to entice them. If i don't feel great about a set of photos or a video, I've found that they don't go over well with the traffic. I try to trust my instincts. Think about what types of shows and content you're looking to sell and keep the relevant content visible on your public profile. Also pay the same amount of attention when developing your "About Me" section. Guys do read that.
Blog, Snap, Tweet, and Upload Your Way to $uccess
Your fans will follow you on across social media and on occasion even the simplest tweet, blog post or picture can give them the urge to splurge on you! A large part of keeping your clients interested is being consistent in the content you post, and making yourself accessible frequently and easily on the web. Keep a wide range of different types of content flowing and the paying customers will flood your chat room in return. If you're like me, you will send sexy and flirty messages to your special someone to keep them thinking of you. Do the same with your fans and followers, so the first girl they choose to view when they log on..is YOU.
Get Creative With Your Private Shows
Many of my clients love to role play in order to enter an arousing fantasy land. My advice is to create experiences that spark your interest as well as your fanbase. There's something empowering and confidence building about fulfilling someone's sensual desires and fetishes.