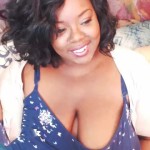 Summer. It's almost here and for many cammodels this tends to be the slowest time of the year. BUT it doesn't have to be. There's still plenty of time to prepare for the summer season and set yourself up so that you can maintain your income during the dreaded "Summer Drought". Now please do not panic, especially if you're new to the cammodel industry and may be unaware of this cammodel phenomenon. Don't worry because the truth is not everyone's wallet takes a hit during the Summer season and some have even said that it's the best time of year for them. Personally all it took was one catastrophic Summer and I vowed to never let it happen again.
My Personal Story And How I Stay Proactive In My Online Business: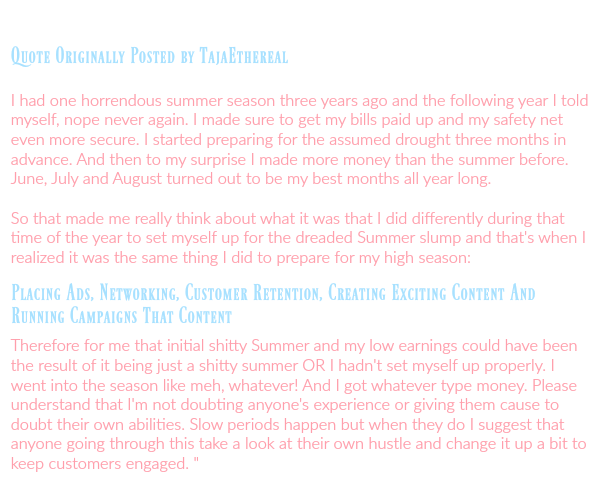 Customer Retention: This is your ability to retain customers over a long period of time. For many platforms this holds the least amount of weight when factoring in your cammodel placement. Most care about NEW CUSTOMERS who sign up and immediately start spending. I however am personally all about schmoozing and making connections. To me customers are not just data in an algorithm.
Treat them like people and in some cases "a friend" by taking detailed notes on their kinks and personal interest: birthdays, sports teams and  tv shows. This will give you an opportunity/excuse to contact them in between transactions and lure them back in.
Send out newsletters with new product updates based on relevant content sourced from your notes from previous interactions.  Also don't be afraid to slide into their dm's from time to time. Let them know that you're thinking about them and how much fun you had during your last session. If they wan't to keep talking without booking a session, then just say "Gotta go baby. I just wanted to catch up for a sec. But I'll be around if you want to get a session." And then ignore everything else until you receive a payment.
2. Networking: Connect with like minded individuals that get it. People who will inspire you to want to be successful. No exceptions.  Gather your squad, avoid the drama and things that don't serve you, then get to work! You can do this in several different ways:
3. Placing ads, Blogging, Tweeting & Being Consistent. 
Just because backpage and craigslist went are no longer an option that doesn't mean that all is lost. We still have Google, Bing and DuckDuckGo for search engines. Use all of them to find online classifieds where you can place your ads. Create an email account specifically for placing ads this way you won't lose your more important updates from business partners or paying customers.
Do you have a blog? Start using it. Let your fans know when you'll be available and what you have to offer. Even if it's not a self-hosted blog and something like Tumblr, get to that blogging! Do it now! The more you do the more the search engines will love you.
Be Consistent And Do Your Research.Take some time to think about your availability and then stick to it. Keep in mind that school will be out of session in the next couple of weeks so you may have to adjust according to this. Even if you aren't a parent, many of your customers are. Who are your customers? Where are they geographically? Research trends PornHub Year In Review 2017
Be Relevant & Create Content That Matters. If you're getting lots of request for specific fetishes then it could be that there's something about your look and persona that fits well with that niche. Consider exploring those request a bit more and try to see if it's something that you can get into. If you're putting in a ton of time becoming a looner but after so many years it's just not paying off then it may be time to let that go. Move on to something else. Sometimes the niche chooses you and not the other way around.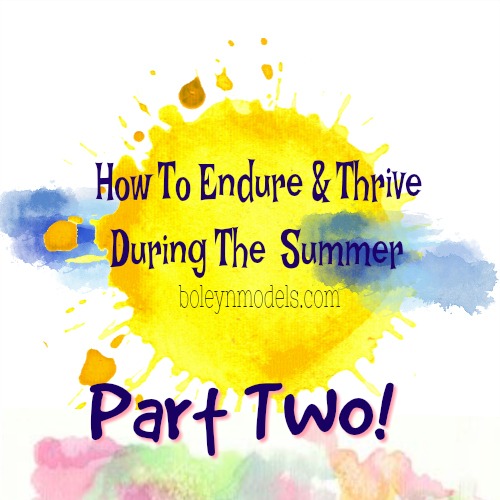 I've used these tactics for years across the board in various niche categories: Femdom, Submissive, GFE and more. I primarily make adjustments to fit the persona and the corresponding fan base. It's the beginning of May and I know from experience that there's still plenty of time to set yourself up accordingly and be proactive in your cammodel business. Please don't just sit back and wait for the money to come rolling in while internalizing your greatest fears at the same time. Try not to allow thoughts like "Why is it so slow?" , the cammodel question of the century,  and "Where is the traffic?" to dominate your head space. Even the sparse amount of traffic that you do get is capable of saving the day. They aren't all freeloaders. Even freeloaders spend money sometimes. Just make sure you're the one they come to when they do decide to spend.