Cammodels have you been keeping up with all the drama surrounding Onlyfans banning porn? We here at Boleynmodels have several Onlyfans alternatives in our daily pay network and now is the perfect time to take a look at Fancentro!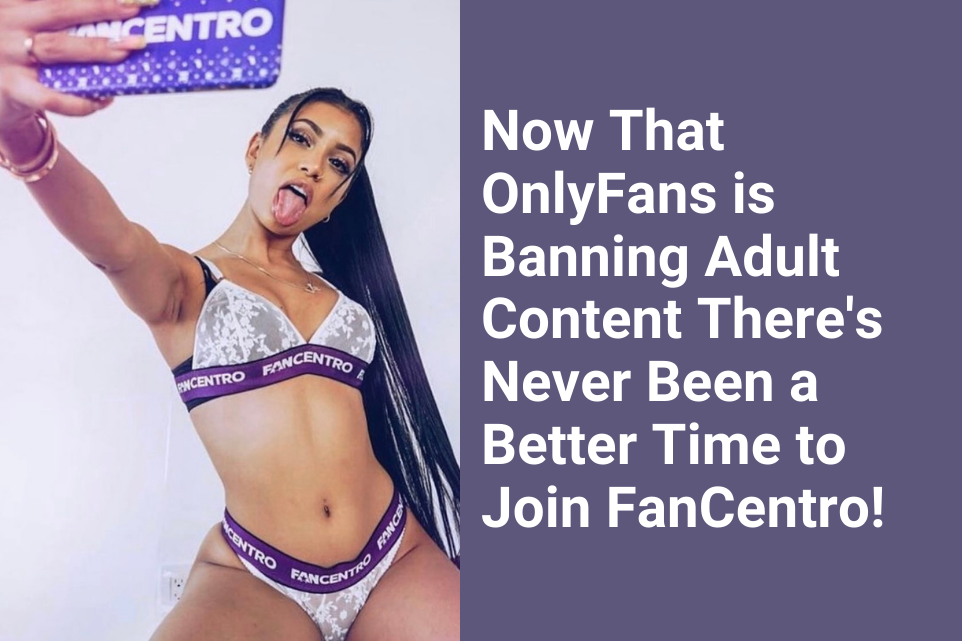 From Now Until Oct 1st, Transactions From Fans Who Joined Between Aug 20th And Oct 1st Will Payout 100% To The Influencer Who Brought Them And 80% To Any Other Influencer On The Platform.
Starting On Oct 1st, Influencers Will Be Paid 80% On All Transactions Made By Fans Who Joined On Or After Aug 20, 2021. –Fancentro
This is a perfect opportunity for performers selling mini mobile subscriptions and snap like content. It's also great for newbies who may have just started out on Onlyfans and require a platform with more stability. New tools to help cammodels monetize their hard earned traffic are popping up all over the place. Unfortunately many do not have the reputation or staying power that Fancentro has. Selling mobile subscriptions has grown so quickly in such a short period of time, that it can be difficult to figure out which platform is best for you. We have several upstanding sites within our network that can help you get started.  If you haven't yet found a way to monetize your fanbase, FanCentro will definitely guide you through the process. FYI, they're an extension of the Modelcentro brand that's grown tremendously. 
And just as a reminder, Model Centro is also apart of the BoleynModels network!  If you haven't already contacted them to ensure daily payouts through Boleyn Models, I highly suggest that you do that now. Especially since they've released FanCentro and are offering a whopping 80% revenue share to all models using the platform. But if you sign up now you can receive an additional incentive to try FanCentro out.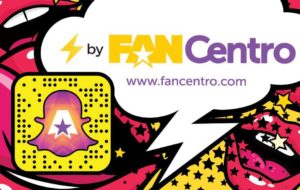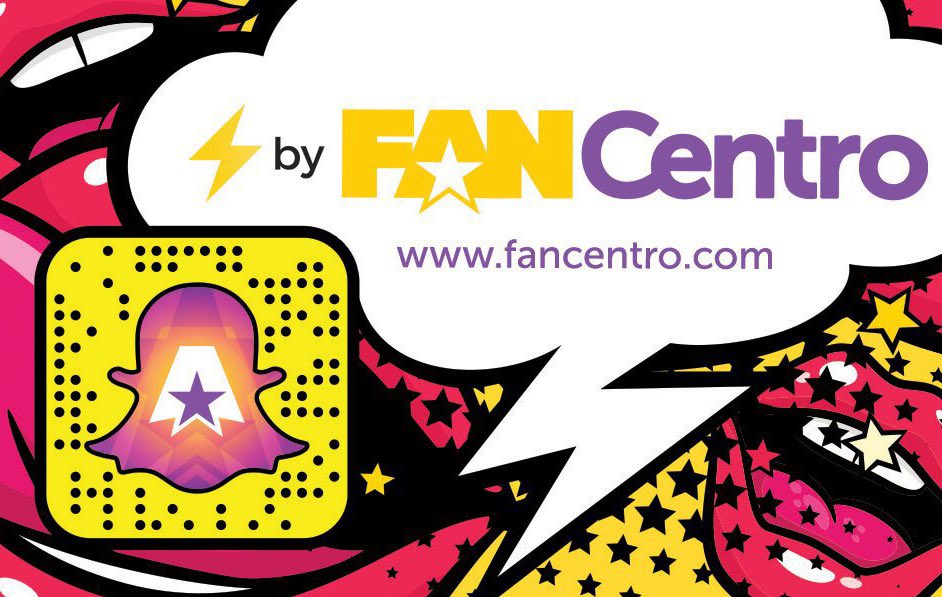 How To Manage Your  FanCentro Account
Besides the extremely high payout FanCentro is very user friendly. It comes with an easy to use account management dashboard that allows you to manage your FanChat users in an easy and efficient way. When a new user signs up to your premium, private FanChat, FanCentro will send you an email with the subscribers FanChat ID. You will then add that user to your private FanChat account so they gain access to your private chats. When a user cancels, and expires, we will email to remove the expired user. You will track and control this process in your members in the FanCentro Model Admin Panel, so it is very organized and easy to manage.
How Does FanCentro Work For Cammodels?
FanCentro was designed to allow models and social media influencers the ability to monetize on their adoring fanbase. When your profile attracts your fans, they'll sign up to be a member of your Premium Private FanChat account. After you add your fans to your private FanChat account, they they have 1 on 1 access to you and your most intimate moments, as long as they remain a paying customer. Before now most models were forced to manually remove non paying fans from their premium accounts. But with FanCentro it's more organized than previous FanChat subscriptions.
Amazing Features Once You Sign Up For FanCentro
After you've completed the sign up process here at fancentro.com you then gain access to tools that will make your profile extremely intuitive and attractive for your fans.  FanCentro has TONS of ways to sell content on the platform. You can post Stories, send DMs, do a Livestream, upload Clips, post to your Feed, and more. With this tool you will be able to create routine task and focus more on creating fun content for your subscribers versus doing all the tech work. FanCentro has taken care of that for you. You can get real time updates on your subscribers events, personalize your account, track your subscriptions and promote your account all from one place.  Don't forget to tell them that BoleynModels sent you. 
FULL DISCLOSURE: I don't think that it's wise for adult performers to attempt to use Instagram in the same fashion as they would Snapchat. Nor do I believe it to be a sustainable option for subscriptions. Yes, they have similar features but Instagram has far more measures in place to detect automation plus nudity. This can occur even when your account is set to private. If you'd like to learn more about Instagram and it's algorithm checkout my article on Instagram And Organic Growth.