There's been a significant increase in traffic on Streamate just in time for the Cam Bunny Contest! If you're able to get online and stream this weekend, we greatly encourage you to do so!
We here at Boleynmodels have observed the uptick in traffic across the board and not just on Streamate. We that the adult industry, and especially remote cam sites will survive and thrive even more. We will continue to reach out regularly to let you know how things are going behind the scenes, as well as share tips and tricks for continuing your success as a cam model over the coming weeks and months. Including tips on How To Thrive During The Summer.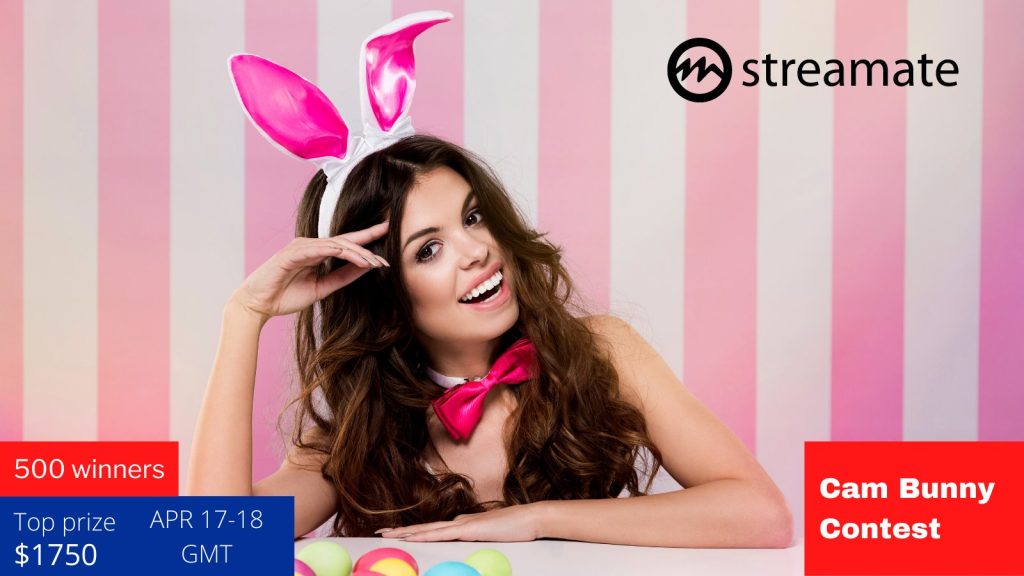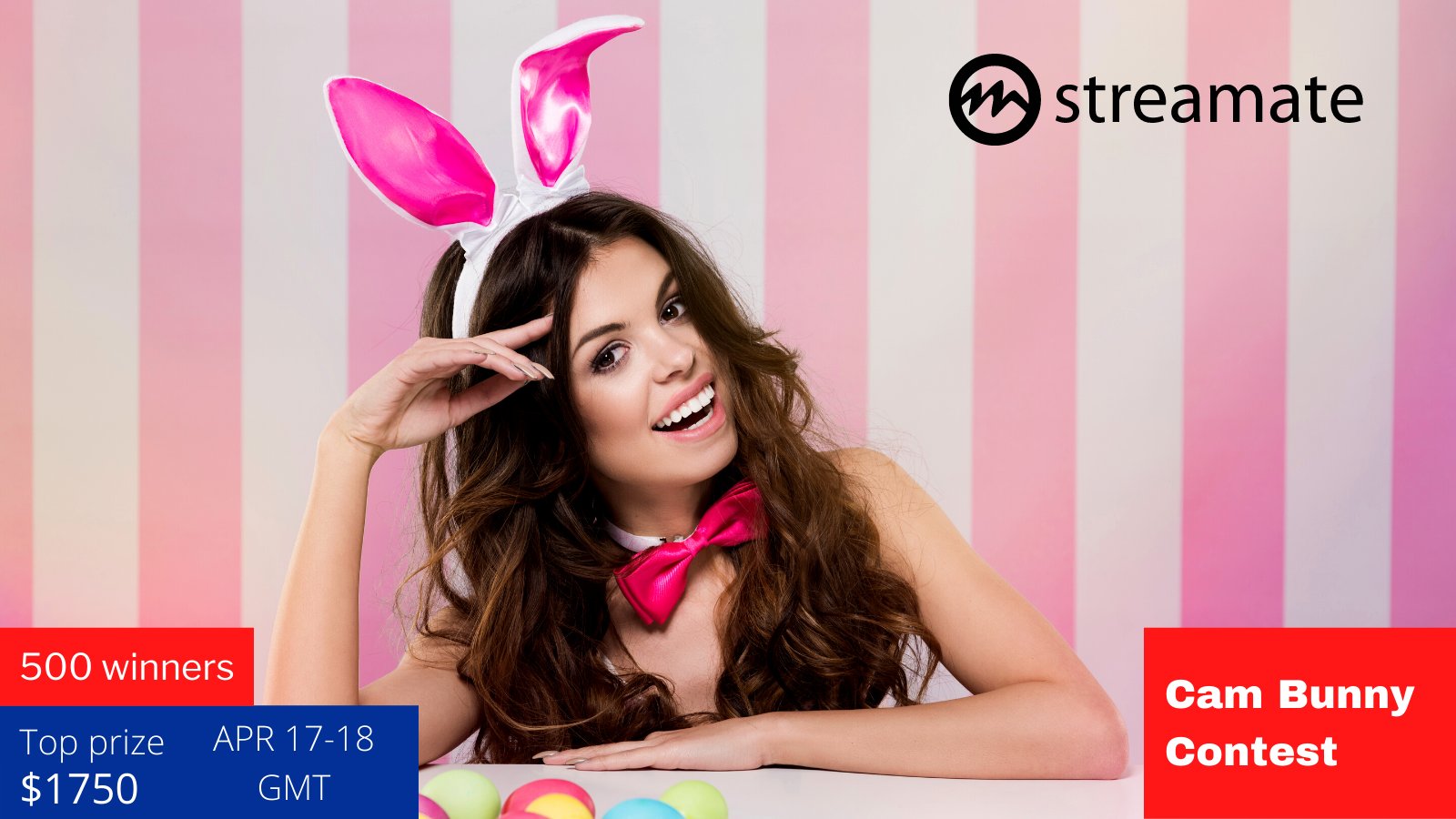 Streamate is holding a short contest to create some energy for the large number of visitors we're currently seeing. If you're available, we hope you'll participate in their annual Cam Bunny contest on Apr 17-18GMT! This is a single contest that lasts for two days. At the end of the event, they'll award the top 200 performers with prizes, including a $1750 top prize.
To find out when the contest starts in your time zone, check the contest leaderboard for a countdown.
Prize List
1st place: $1750!
2nd place: $1500
3rd place: $1250
4th place: $1100
5th place: $1000
6-10th place: $750 11-20th place: $500
21-50th place: $250
51-100th place: $100
101-200th place: $75
201-300th place: $50
301-500th place: $25
Do you know what's the original name of the #EasterBunny?🐰 Well he introduced himself as Osterhase and left presents for you -> 💲1750 top prize in a two-day contest. Who will be the one to receive the grand prize? 😏#Easter #smcontest #CONTESTALERT #win #money #live #stre ... pic.twitter.com/I6m46jtVhU

— Streamate Europe (@StreamateEurope) April 14, 2022
All performers are eligible to earn rewards. Ranking is determined by the amount members spend on you during the event (excluding Video Sales, Cammodel, and Partner Site earnings, which do not count towards your ranking). After the event, we'll verify all rankings. Performers with any fraudulent earnings will be disqualified, and may have their account suspended or closed. Rewards will be added to your earnings within a week after the event is over and will be paid on your regular payment schedule.