Clips4Sale puts the CARE in Healthcare for Fetish Content Creators
The porn industry strives to become more and more ethical everyday. Companies have to started creating services that will allow creators the ability to stump out piracy and market their content. But one company has gone a step further by becoming the gateway between adult content creators and health insurance. Recently Clips4Sale the oldest platform for clip makers and a Boleyn Models Network partner, introduced their brand new Heath Portal. If you're a creator on that platform in need of health insurance it's absolutely free to use this new service.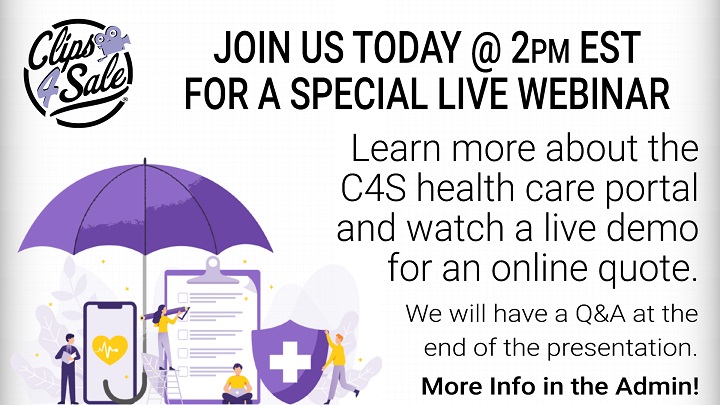 After taking a look at the the C4S Health Portal I learned that it's available immediately and coverage can began as early as 24 hours. They decided to partner with a company by the name of VelaPoint who have agents across 50 different states in the US. The intended purpose of the health portal is to connect models with healthcare plans that are personally catered to their needs. It's a very simple process that begins with entering basic information before you before you can shop plans for your area. Enrollment can be done online or over the phone and by using the portal creators won't have to wait for until September for open enrollment.
Health care coverage can also be extended to immediate family members and customized according to income. It appears that you can even purchase company plans if you're a producer with employees. Insurance agents maintain licenses in all 50 states and work with 160+ carriers to help provide health insurance to as many individuals as possible. If you're interested in learning more about the C4S Health Portal the full video webinar is still available on their site.