We've excited to announce the next week-long Best Face Forward contest from November 17-23 (GMT)! This contest will only count your three best streaming days. There will also be a chance to earn a bonus gift for streaming during the week. Check out the details below.
The event will run for one week from Nov 17-23 (GMT). At the end of the contest, Streamate will add up all eligible earnings from your best three days out of the entire week to determine your rankings. The other four days will not count towards your placement. This means if you have a slow afternoon or need to take a day off, you still have a chance to rank high and win some money. That's right, cammodels will only need three great days of streaming. And of course the more days you're sitting on cam, the more money you will make. Also you become eligible for an additional bonus when you're signed up with us. There's more info about that down below. With Black Friday and Cyber Monday just around the corner, there opportunities are right on time!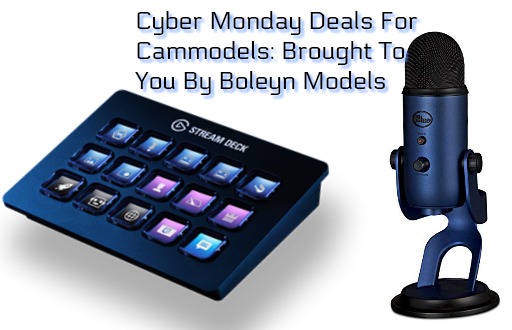 The top 200 performers will earn the following cammodel prizes:

Prize List
1st place: $5,000!
2nd place: $4,000
3rd place: $3,000
4th place: $2,500
5th place: $2,000
6th place: $1,800
7th place: $1,600
8th place: $1,400
9th place: $1,200
10th place: $1,000
11-20th places: $800
21-50th places: $600
51-100th places: $400
101-200th places: $200
There's even a chance for cammodels to earn a bonus gift as well. It's very easy to achieve as long as you work at least 25 hours during Nov 17-23 (GMT) and this shouldn't be too difficult for our BoleynModels because many of them work an average of 35 hours a week. Just work your regular schedule and obtaining the Streamate Bonus should come as a breeze. Here are the following requirements:
If you stream 25 hours and earn at least $250, you'll get a $25 bonus!
If you stream 25 hours and earn at least $500, you'll get a $50 bonus!
If you stream 25 hours and earn at least $1000, you'll get a $100 bonus!
BUT…there is more! If you're a Streamatemodel within our Daily Pay Network you can earn even more money when you participate in our Bonus Program.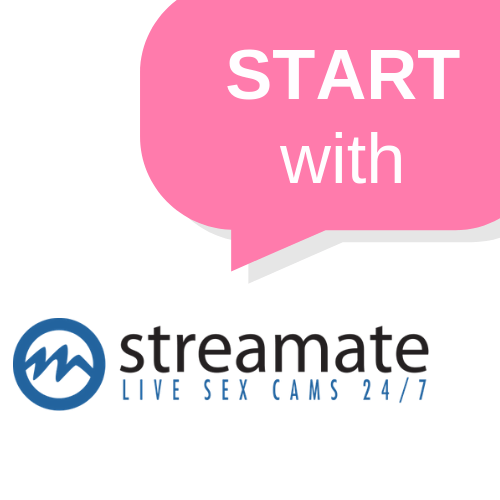 The Streamate Bonus Program – Streamate continues to be one of the top camsites within our Daily Pay network and for that reason we often suggest this particular site as a starting point for new cammodels. Because it's a camsite that primarily focuses on one to one interactions between models and fans, it's format has proven to be an easy transition into the world of camming. This very popular site is a longtime favorite among veteran performers as well. And for these reasons we created the Streamate Bonus Program.
On Streamate, we double your second-lowest day and pay it out to you again as a bonus at the end of the week. Models working at least 6 days a week, even in small shifts, can increase their payouts on Streamate effectively up to the full 35% basic site rate. For more information on how existing models can transfer please read Streamate Daily Pay Transfer FAQ.