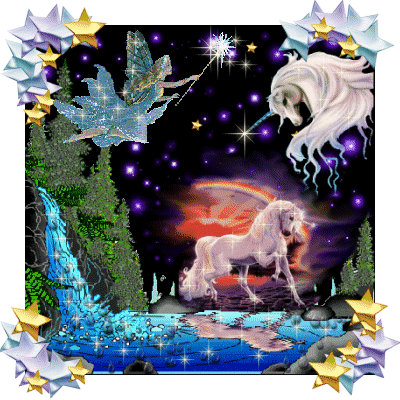 When I first started out as a  camgirl my first social media platform was Myspace.  Yup! It was that long ago. Social has since grown and evolved into something more than glitter graphics and sparkly text. Full disclosure, I pray that one day the original Myspace will make a comeback. But in the meantime we'll have to make do with what we have. Typically for first time users of when trying social media for self promotion , I always suggest that they pick one platform and study it to full capacity. I find that by learning each social media app one at a time is a lot better than attempting to conquer them all at once. Each platform has it's own unique culture and some are more adult friendly than others. So as a Cammodel using social media it's best to do your research before you start posting. And it's always a good idea to choose one platform that isn't just the most popular but one that suits your personality. If it's a community that fits your own personal style of interaction then you have a greater chance of finding success through social media.
How Cammodels Can Create A Fanbase
When you create your social media account do you know who you're trying to connect with? Who is your audience? Do you know where they come from, how old they are and how much money they make? Both Twitter and Instagram are forthcoming with all of this information. On Twitter it's just a quick click on the Analytics link before you see your stats from month to month.  And recently Instagram no longer requires it's users to link to a Facebook business page before allowing members on Instagram to switch to a business account. On an Instagram Business page you can even add links to your stories once you reach 10,000 followers.
Using specific branding techniques for products(cammodels) helps the consumer(horny men) identify what kinks and common interest that the two may share. Unfortunately self awareness and learning what works best for oneself while staying competitive is lost on many people. Take a moment to really think about what motivates you and what sort of things that you're genuinely interested in. Once you've figured this out then deciding what sort of shows that you'd like to perform becomes more entertaining and not just to your fan base but to you as well.
Quick Tips To Increase Your Exposure With Instagram Live
The go live feature on Instagram is possibly one of my favorite ways to connect with my fan base and to increase my exposure. And now that Instagram live has implemented the ability to go live with a friend, it makes it even more fun.

It's a great feature for those with cambuddies they can connect with and are both willing to share their fan base with one another. If you're a performer on a camsite this sort of thing happens all the time when visitors hop around from room to room. There's not much you can do to control the flow of traffic, but if you find a cambuddy to stream with then you can both assist one another with gaining more followers plus increased exposure. For more information on how set this up check out the Instagram Blog.
Finally You Have A Following, Now What?
Over the years I've created a large collection of short fetish clips that I like to sell in between cam shows. After creating a clip I immediately send out post and tweets informing my followers that I have something new. I go even further by building up hype around my up coming camshows, but in the meantime I create promotional materials to keep them hooked. By the time they've entered my chatroom they're excited and eager to play. I usually continue to hype up  my private shows as well as my video content.  At times not all viewers are willing to communicate but I combat this by quietly suggesting a video or a video bundle to lurkers.  I do the same for those who don't appear interested in buying camshows.  It's essentially the same as requesting a tip. It's a subtle reminder that you're providing a service and there's another level to being a patron on a camsite. Even if they're not able to get a show right then and there, it's always best to try to sell them something. And this way they understands that they're getting something for the money by purchasing a clip and not just tipping for a boobie flash. This encourages chatroom engagement and it allows me the opportunity to connect with viewers built up from my social media platforms.
For More Cammodel Tips For Social Media And Marketing Strategies, Please Follow Us On Twitter @Boleynmodels or send an email to taja@cammodelpay.ninja