Cammodels And The Evolution Of Webcams is all the proof I need to say that we are the original streamers. No other subset of streamers have contributed to webcam technology like cammodels. As a whole the webcam industry goes back over 25 years and got it's first start in 1996 with Jennicam. She was the very first "life caster" and she got it done with a grainy, black and white webcamera called the Connectix QuickCam For Macintosh.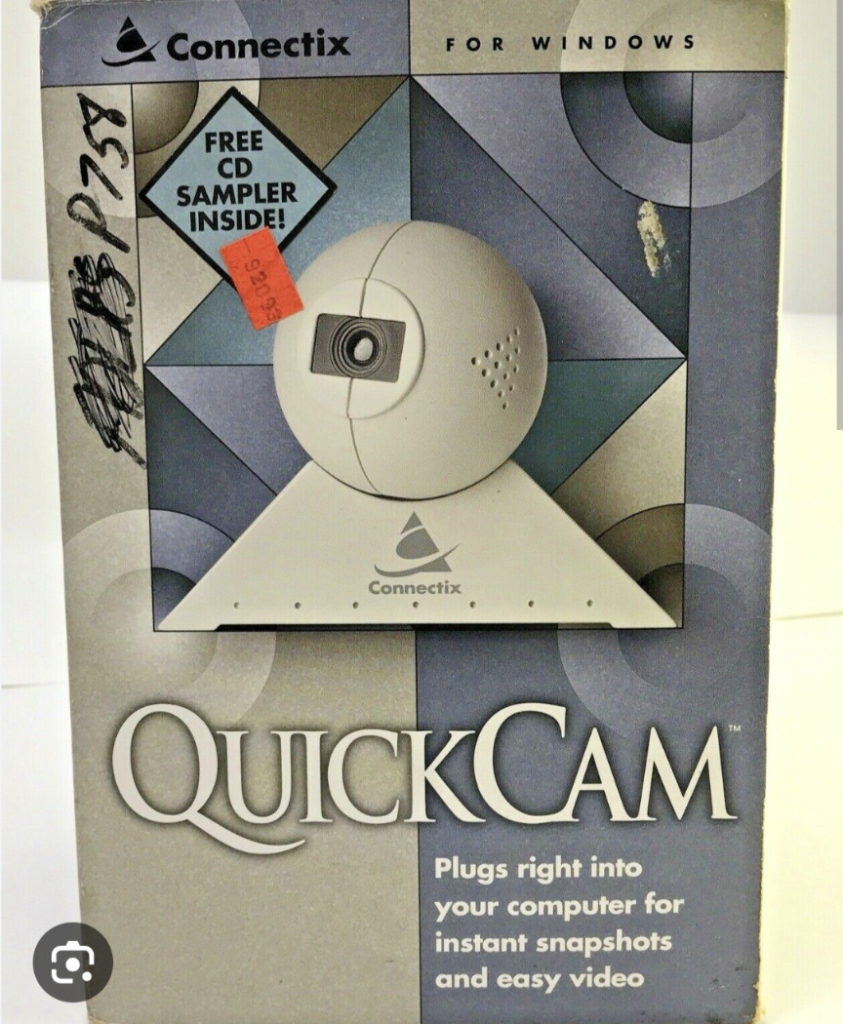 Seldomly articles discussing the advancement of live streaming start before Yahoo Instant Messenger, but when they do it's in regards to the Trojan Room Coffee Pot. Most likely if you were born after 1992, then you may not realize that live streaming technology predates cell phones. Most articles highlight YouTubers and gamers as the first streamers placing cammodels in the shadows. If you've never heard about Jennifer Ringley, her QuickCam and numerous copycats, then believing social media is where it all began is quite believable.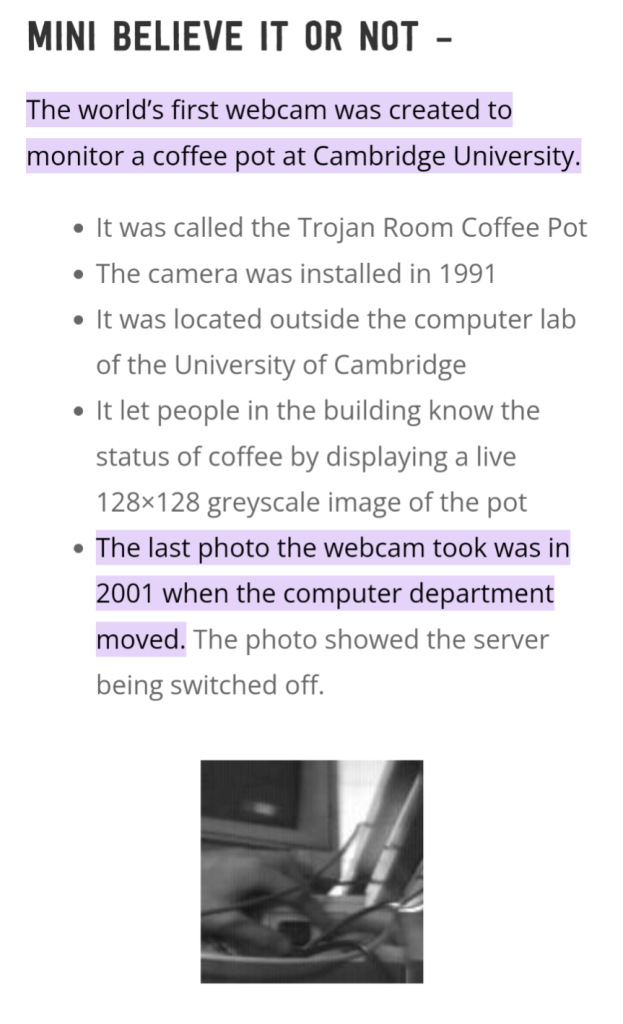 With the absence of adult content creators in marketing campaigns that most likely used us for marketing research I can understand why  credit hasn't been given where credit is due. 
For years camgirls have openly discussed streaming technology from webcams to editing software and what computer processors were the best across major internet forums. Daily on the now defunct forum Stripperweb, cammers created threads detailing webcam specifications going back to the mid 2000's. Stripperweb was a public forum created for exotic dancers but gradually evolved into the go to site for camgirl information. That information documents the evolution of webcam technology and provided years of marketing research for companies like Logitech, El Gato and Lovense. Unfortunately only the latter openly works with cammodels to create innovative streaming tools.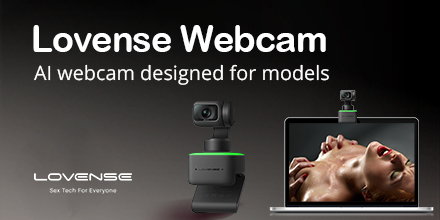 Although the Connectix QuickCam For Macintosh was created in 1996, the shape of webcams hadn't changed very much when I purchased my first one. Outside of the built in webcam on my thick as a brick laptop, my first device was the Logitech Orbit AF in 2007. It was a ridiculous purchase considering there were far better cameras on the market by that time. Coincidentally Logitech purchased the company that provided the first camgirl livestream Connectix. 
My first webcam, the Logitech Orbit AF
Hey BBs! What was the very first webcam that you've ever used to go live? Also do you remember what year it was? Mine was the Logitech Orbit Quickcam AF. The year was 2007. 🫣 pic.twitter.com/dBTdnAEe2V

— Get Paid Every Day (@BoleynModels) September 20, 2023
At first glance one might confuse the Orbit AF with the Logitech Conference Cam, but please make no mistake the Orbit AF was far worse! There wasn't a remote control nor the ability to stream in 720p. The white balance was abhorrently grey while simultaneously casting an fiendish green light across my face no matter the setting. Defeated and finally ready to admit my mistake the second streaming device that I used was in fact the Logitech Conference Cam. However even by that time there were still far better webcameras on the market. 
After going back and forth with my peers on Stripperweb I was ready to start over with the basics.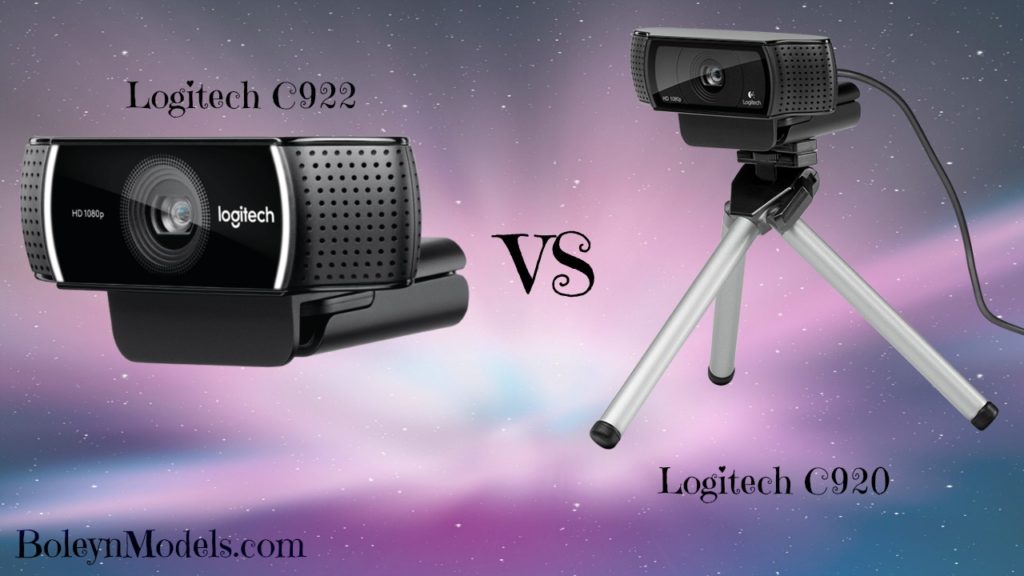 By the time I entered the cammodel industry performers were already streaming with Sony Handycams, various camcorders, security cameras and even dslr's like the Canon Rebel. The need for greater high definition streams was crucial if you wanted to compete and stand out from the rest of the pack. Microsoft even had there own line of streaming devices that for years went toe to toe with Logitech's C930. Yes, before the C920 there was the C930 that even to this day I know of several models who still use it. 🤭
Leaving the compact webcam model behind, many of us started to gravitate towards mirrorless cameras in conjunction with capture cards and remote control devices. Both independent cammodels and cammodel studios, I believe were the first to turn professional dslr cameras into webcams. This was well before gaming platforms like Twitch came onto the scene.
Cams.com, the first camsite was created in 2003 and I've heard the innovative stories about how models got camcorders to live stream way back then. Additionally IMLive added mobile streaming to their website around 2014 after it was discovered that most of adult traffic was via mobile devices according to PornHub Insights. Soon after social media platforms would began to integrate video streaming with the likes of Periscope. Thankfully to our open discussions that showed a demand for better streaming technology companies like ElGato began to emerge.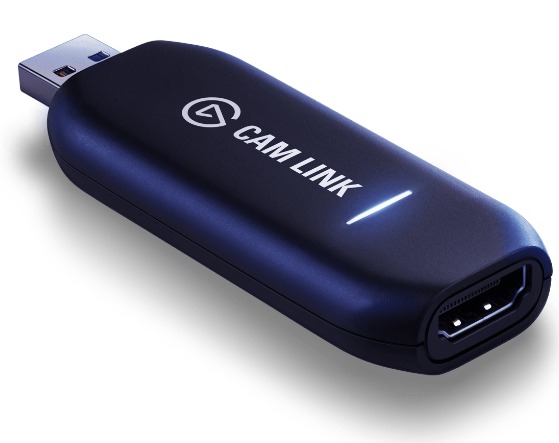 Currently I use a two camera setup that consist of a Canon MII 50 dslr connected via the ElGato Camlink and the Nexigo Iris. The Nexigo Iris is a 4k AI operated webcam with the largest censor on the market. Essentially this means this webcam is great for lowlight settings and completely eliminates the need for a mirrorless camera in addition to a capture card device. The Nexigo Iris as well as the Nexigo 950 comes with a remote. Some may say that these new webcams were created as the demand for work from home  connectivity increased during the onset of Covid-19, but just how do you suppose they were created so quickly? The best laid plans derived from internet forums filled with smart and savvy cammodels.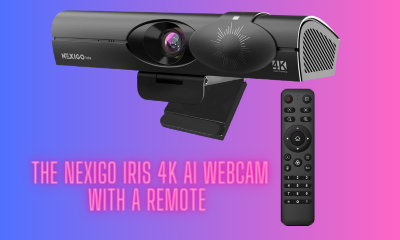 If you're looking for a new forum to discuss cammodel technology and the evolution of webcams visit us over at shitguyssaytocamgirls.com also known as CammodelWeb to continue the conversation.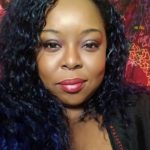 About the Author, Taja Ethereal is a tech loving girly girl who enjoys performing live camshows and making homemade ice cream. When she's not creating weird and peculiar fetish content for depraved kinksters you can find her in a van down by the river. 
Cammodels And The Evolution of Webcams