5 Upgrades To Take Your Cammodel Business To The Next Level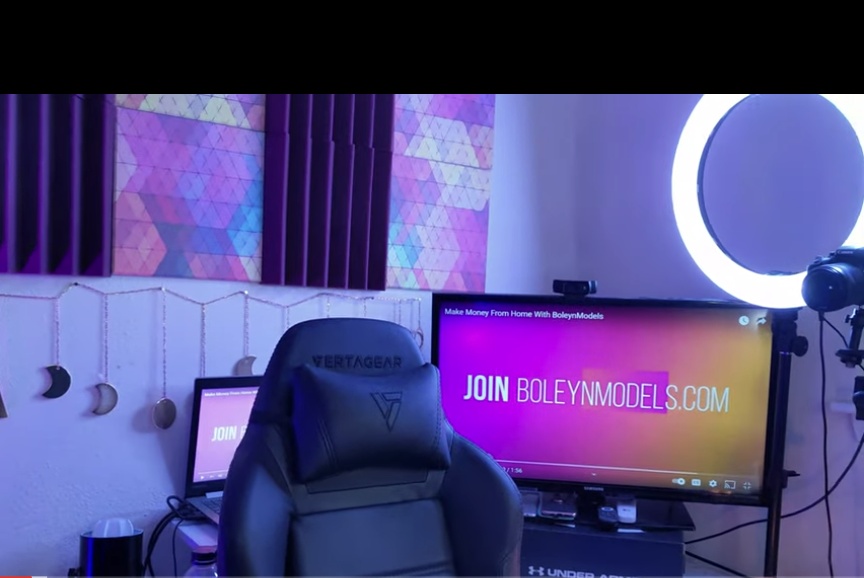 It's possible when first starting out as a cammodel to create a live stream with entry level technology. However as you grow more confident in your abilities it's important to invest in your business. By pouring back into your business and surroundings this will enable you to present the best version of yourself. Because as technology changes so must your perspective in regards to what a professional live stream should look like. 
Why Is Highspeed Internet So Important?
The very first upgrade to enhance your cammodel business should be obtaining highspeed internet. Although what's considered highspeed internet will vary from ISP to ISP, the live streaming standard is having an upload of at least 10 Mbps. The higher your upload speeds the better your video quality will be and your less likely to have uploading issues if you're also a clip maker. When contacting your internet service provider be sure to let them know it's your upload speeds you're most interested in. Otherwise they may primarily focus on download speeds during their sales pitch. 
Great Lighting Doesn't Have To Be Expensive. 
Now that you're able to go live with a highspeed internet connection it's time to focus on your lighting. Most cammodels start out with a basic laptop and pre-existing lamps sourced from around their home. As previously stated that's perfectly acceptable in the beginning, but now that you know this is the industry for you it's time for a glow up! Great lighting can help your computer transmit a clear live stream. What's great about upgrading your lighting set up is it doesn't have to be expensive. It's probably the cheapest upgrade you can make on this entire list. Here are a few lighting suggestions: 
El Gato Key Lights And The Philips Hue Light Bars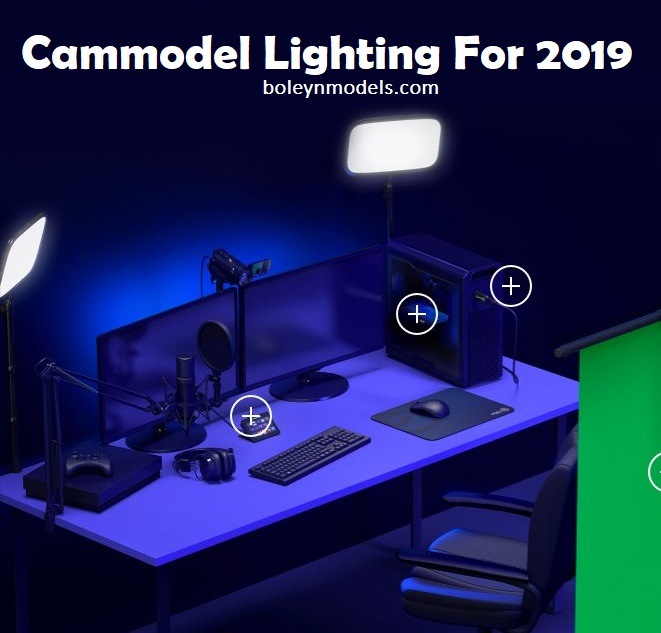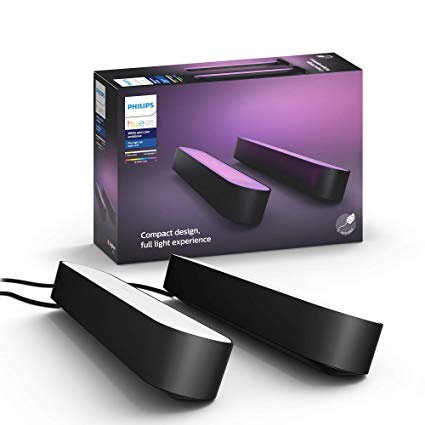 RGB RING LIGHTS and more found on our storefront.
For more information on creating a three point lighting setup take a look at these articles.
It's Time To Upgrade Your Laptop. 
Most camsites suggest that cammodels start out with computers that have i7 processors and at least 8gb of ram. What they don't mention is that not all i7 processors are equal and that 8gb of ram is very limiting when you need to run several applications at once. Most camsites only want you to run only the one encoder or application and have little interest in helping you learn how to multitask. The more browsers and applications you utilize at once the harder your computer will run. This is why it's important to have a powerful processor with as much ram as financially possible.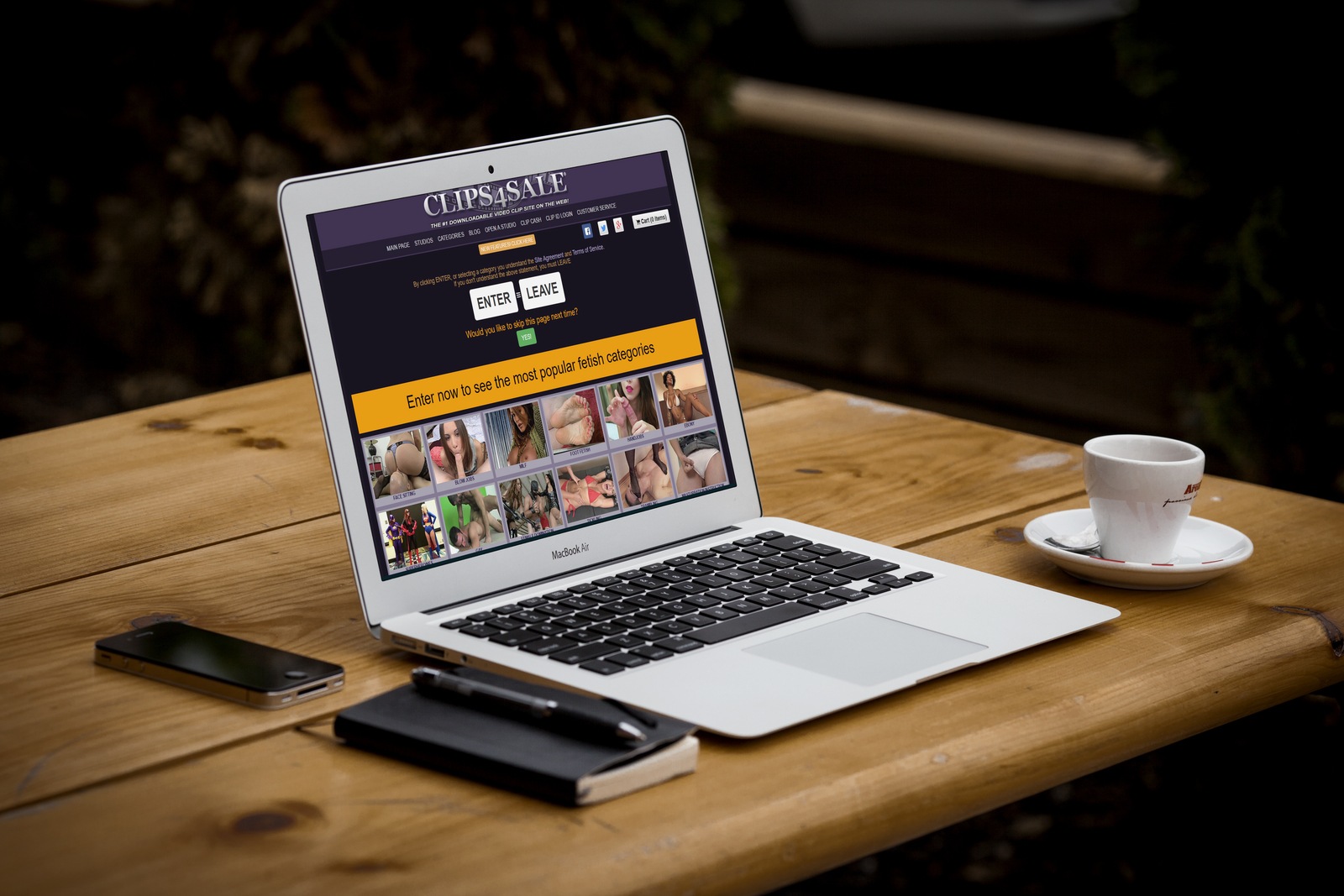 GB stands for gigabytes and refers to the amount of RAM found within a computer. RAM is also known as the computers memory and can be classified by it's chip brand or type. What's most important here is how much RAM/Memory does a computer have and will it allow you to operate the necessary amount of software at once, that's required to stream successfully. 8gb of Ram is no longer the industry standard. It's okay if you're just starting out and only want to run one application at a time, but eventually you should aim for 12gb and then 16gb of ram.
For a complete breakdown on different types of processors visit the conversation on CammodelWeb. 
4K Webcams Are The Way To Go
Assuming you're no longer using the built-in webcam on your laptop, you may be in need of an even greater upgrade. For years there's been one webcam company that's dominated the industry and that company is Logitech. Going back as far as the 1990's with Jennicam, Logitech has earned their reputation as the cammodel standard. Although they will never publicly admit that cammodels have been their primary customers for close to two decades. Fortunately now in 2023 there are far better options on the market to choose from.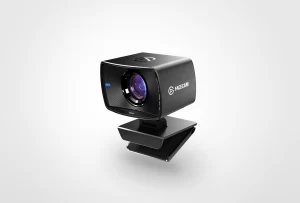 There's the Nexigo Iris as well as the Nexigo N970P. Both are 4k and come with remote controls. The Nexigo webcams have the largest sensor on the market which makes them an excellent choice for low light settings.
In addition to creating key lights and other gadgets for live streaming, ElGato also has their very own webcam. The ElGato Facecam in my opinion isn't as great as even the Nexigo N970p, but it's still greater than the Logitech 920. Both the Facecam and Nexigo come with DSLR-like settings that will allow you to adjust your white balance and exposure with ease.
Currently ElGato is having an up to 30% off sale for Creators Week.
🔥 CREATORS WEEK 🔥

For this week only - save up to 30% on select Elgato products!

Find deals in your region: https://t.co/a3rmFodKJ1 pic.twitter.com/geObnMmELK

— Elgato (@elgato) September 25, 2023
Let's Talk About External Microphones
Finally, let's discuss the number one reason why you may sound like a sexy robot whenever you go live. It's most definitely because you're still using the built-in microphone on your webcam. Even worse if you're still using the built-in microphone from your laptop. The final upgrade for your cammodel business should be investing in an external microphone. In some cases this may need to be your second or third investment depending on the quality of your speaking voice. If you know for a fact that your voice is your money maker, then by all means feel free to re-prioritize this list. The benefits of using an external microphone are the abilities to filter out background noise as well as transmit clear and crisp audio. My first suggestion is to go with a simple plug and play, USB mic like the Blue Yeti. The Blue Yeti is great for beginners and isn't difficult to set up at all. ElGato also makes a USB microphone that's just as affordable as the Blue Yeti and you can find a list of 20 different options right here.
No matter what tweaks you make during your cammodel career be sure to strategize those changes along the way. Make sure you are making the right choices based on a realistic outcome and please don't make the mistake of spending too much money all at once. Because at the end of the day you still need to rely on your personal charm and salesmanship to get your viewers to start spending. These five upgrades are tools to help you highlight your talent.
About the Author, Taja Ethereal is a tech loving girly girl who enjoys performing live camshows and making homemade ice cream. When she's not creating weird and peculiar fetish content for depraved kinksters you can find her in a van down by the river.
Add Your Heading Text Here